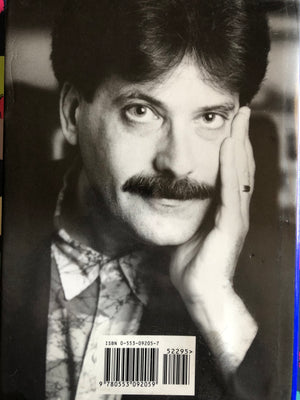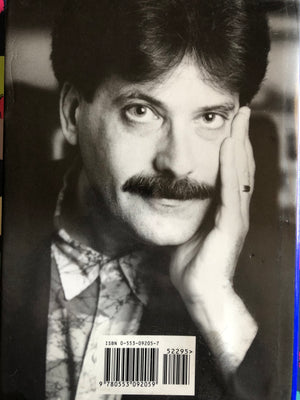 DEvil's Waltz by Jonathan Kellerman
"Reads like wildfire . . . harrowing suspense."—The New York Times Book Review
 
Twenty-one-month-old Cassie Jones is the picture of health. Yet her parents rush her to the emergency room night after night with symptoms no doctor can explain. Cassie's parents seem genuinely concerned. Her favorite nurse is a model of devotion. When Delaware is called in to investigate, instinct tells him that one of them could be a monster. Then a physician is brutally murdered. A shadowy death is revealed. And Alex and his friend, LAPD detective Milo Sturgis, have only hours to uncover the link between Cassie's terrifying condition and these shocking, seemingly unrelated events.
Condition: Good/Hardcover
Novel