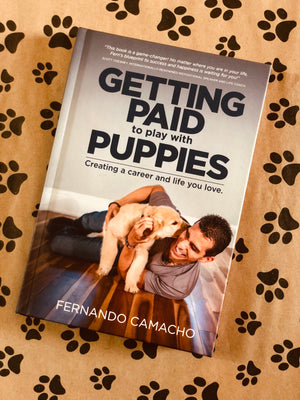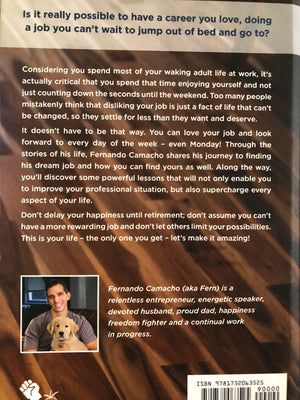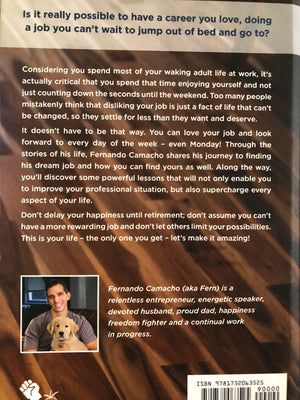 Getting Paid to play with Puppies by Fernando Camacho
Is it really possible to have a career you love, doing a job you can't wait to jump out of bed and go to?
Considering you spend most of your waking adult life at work, it's actually critical that you spend that time enjoying yourself and not just counting down the seconds until the weekend. Too many people mistakenly think that disliking your job is just a fact of life that can't be changed, so they settle for less than they want and deserve.
It doesn't have to be that way. You can love your job and look forward to every day of the week - even Monday! Through the stories of his life, Fernando Camacho shares his journey to finding his dream job and how you can find yours as well. Along the way, you'll discover some powerful lessons that will not only enable you to improve your professional situation, but also supercharge every aspect of your life.
Don't delay your happiness until retirement; don't assume you can't have a more rewarding job and don't let others limit your possibilities. This is your life - the only one you get - let's make it amazing!
Condition Very good/Hardcover (Autograph by author)
Business